French shipping company history and heritage
Created in 1995 to preserve and promote historical collections from the Compagnie Générale Maritime (CGM) and Société Nationale Corse Méditerranée (SNCM), both derived from the Compagnie Générale Transatlantique and Compagnie des Messageries Maritimes, French Lines is committed to studying the history of the French Merchant Navy and maintaining the memory of the companies and people who have worked in every facet of national and international maritime trade.
With its wealth of archives, photographs, films, sound and collections; French Lines members, employees and volunteers work together to widely publicize all aspects and dimensions of this vast history through screenings, conferences, publications and its many traveling exhibitions.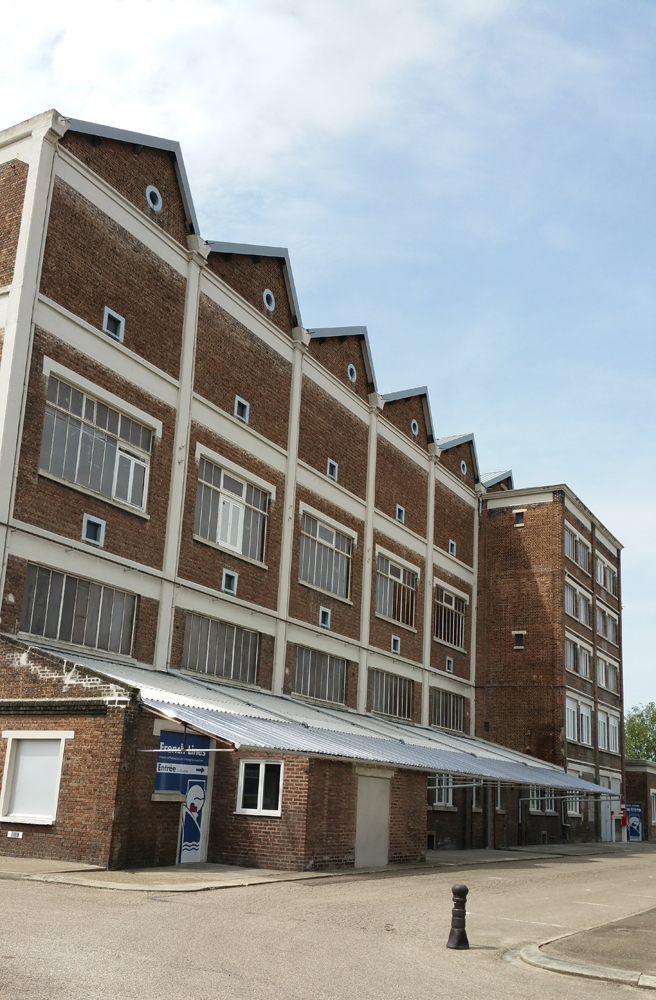 Organization
Public interest association under Act dated July 01, 1901, French Lines is managed by a Board that is appointed every year and by a Board of Directors composed of 16 members: 2 members represent the founding shipping companies and 7 members represent the shareholders, while the other 7 are qualified individuals. The Board of Directors at French Lines is renewed every 5 years.
French Lines is brought together by its work and heritage shared by various members and volunteers both in France and abroad. They support its activities on a daily basis and are essential to its growth and proper development of operations.